Rock 94.7 - BRATS FOR VETS III - June 21ST, 2017 4:30-6:30
The Sawmill Brewing Company - Sponsored by Rock 94.7, Church Mutual Insurance, Trigg's Smokehouse.  All Proceeds go to help build the Northwood Veterans Post.
**** SPECIAL GUEST *****
The Northwoods Own Tuck Pence will be preforming 4:30-6:30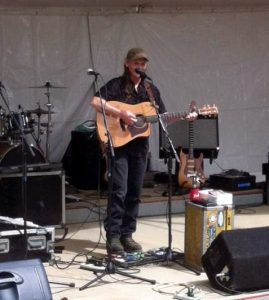 and #44 Justin Mondeik
Warrior Wednesday's - Veterans - Bring a picture of you in your uniform and get your first Beer Free!